GET
YOUR

SMOKE ON

Enjoy that primal flavour of wood combined
with the convenience and simplicity of gas!
New Grill Rack Available Soon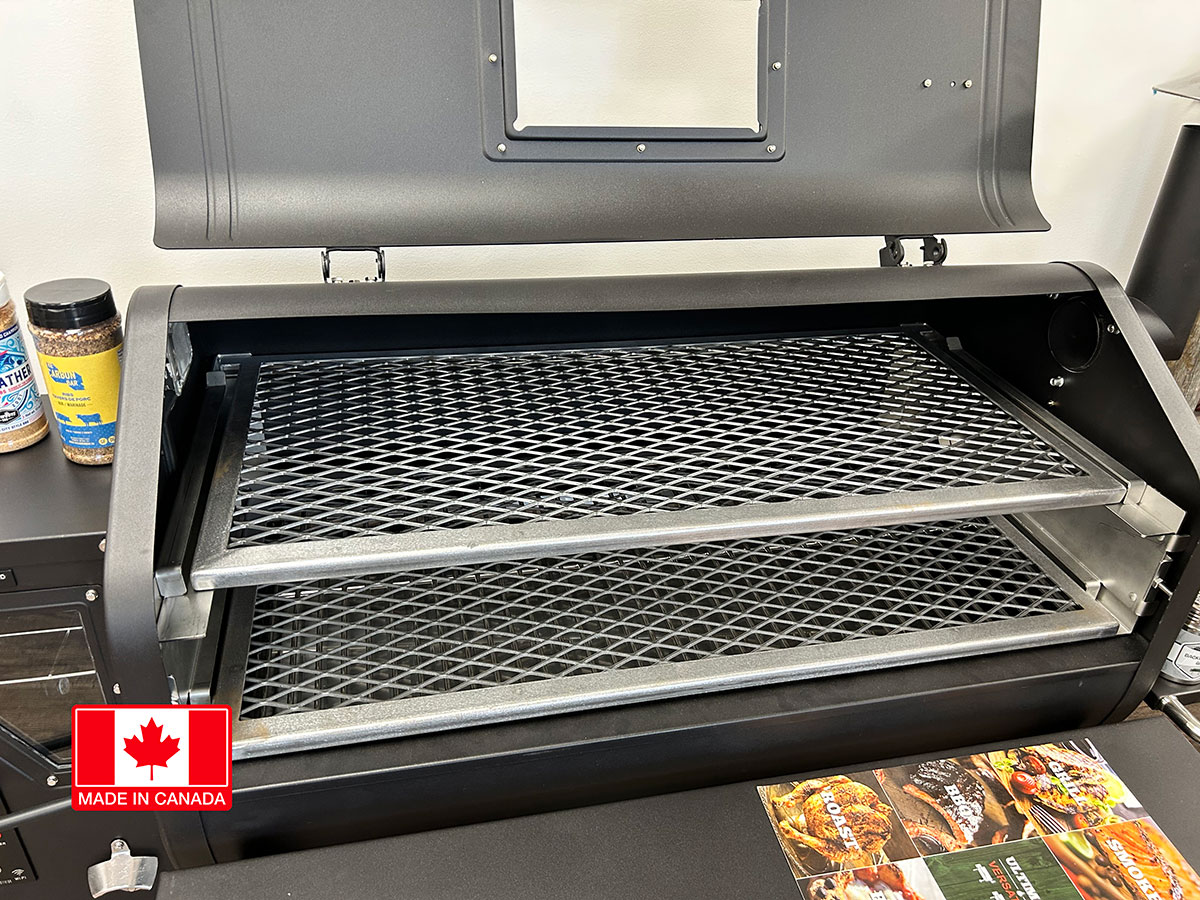 Looking to elevate your grilling game? Look no further! At Back Country Grills, we are your trusted experts in smokers in and around Calgary, Airdrie, and Okotoks. Our extensive selection of high-quality grills is designed to meet your every need and preference.
We don't just stop at offering the best grills; we also provide expert advice to help you become a grilling pro. Whether you're a seasoned grill master or just starting out, our knowledgeable team is here to assist you every step of the way.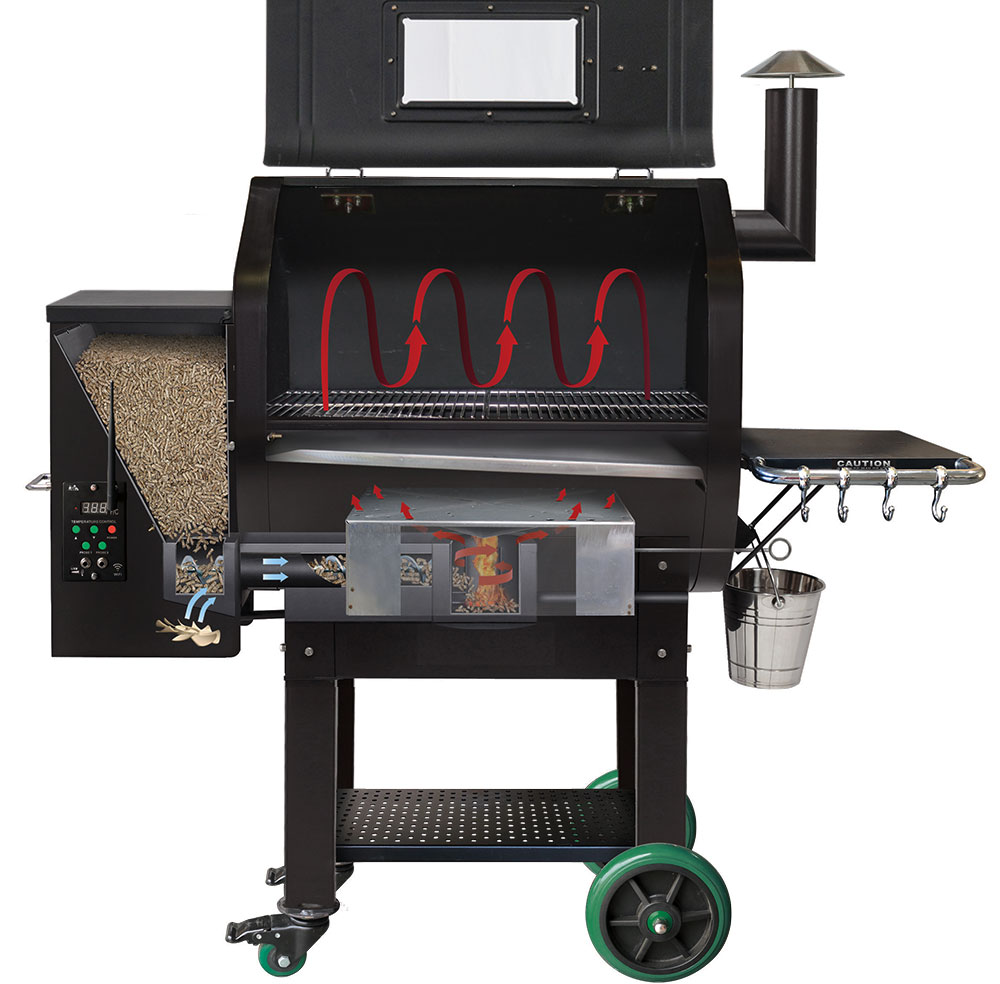 Temperature Controlled
 Wood Fire
A motor powers the auger, which smoothly delivers pellets into the firebox. Once there, a heat rod takes over and efficiently ignites the pellets, while a variable speed fan ensures a consistent burn. The Venturi-style firebox, designed with vertical vents, optimizes airflow, creating a cyclone effect that maximizes heat and ensures the complete combustion of pellets, leaving behind minimal waste. Choose Back Country Grills in Airdrie, Calgary, and Okotoks, Alberta, for top-quality pellet grill BBQ smokers.
Stainless Steel
Heat Distribution
The heat shield covering the firebox efficiently distributes heat across the entire grill, allowing it to flow upwards into the convection-style grill chamber. An integrated sensor inside the grill continuously sends data to the on-board computer, which makes precise adjustments to the airflow and pellet flow. This ensures that your desired temperature is accurately maintained.
Please note that heat shield styles and positioning may vary between different grill models.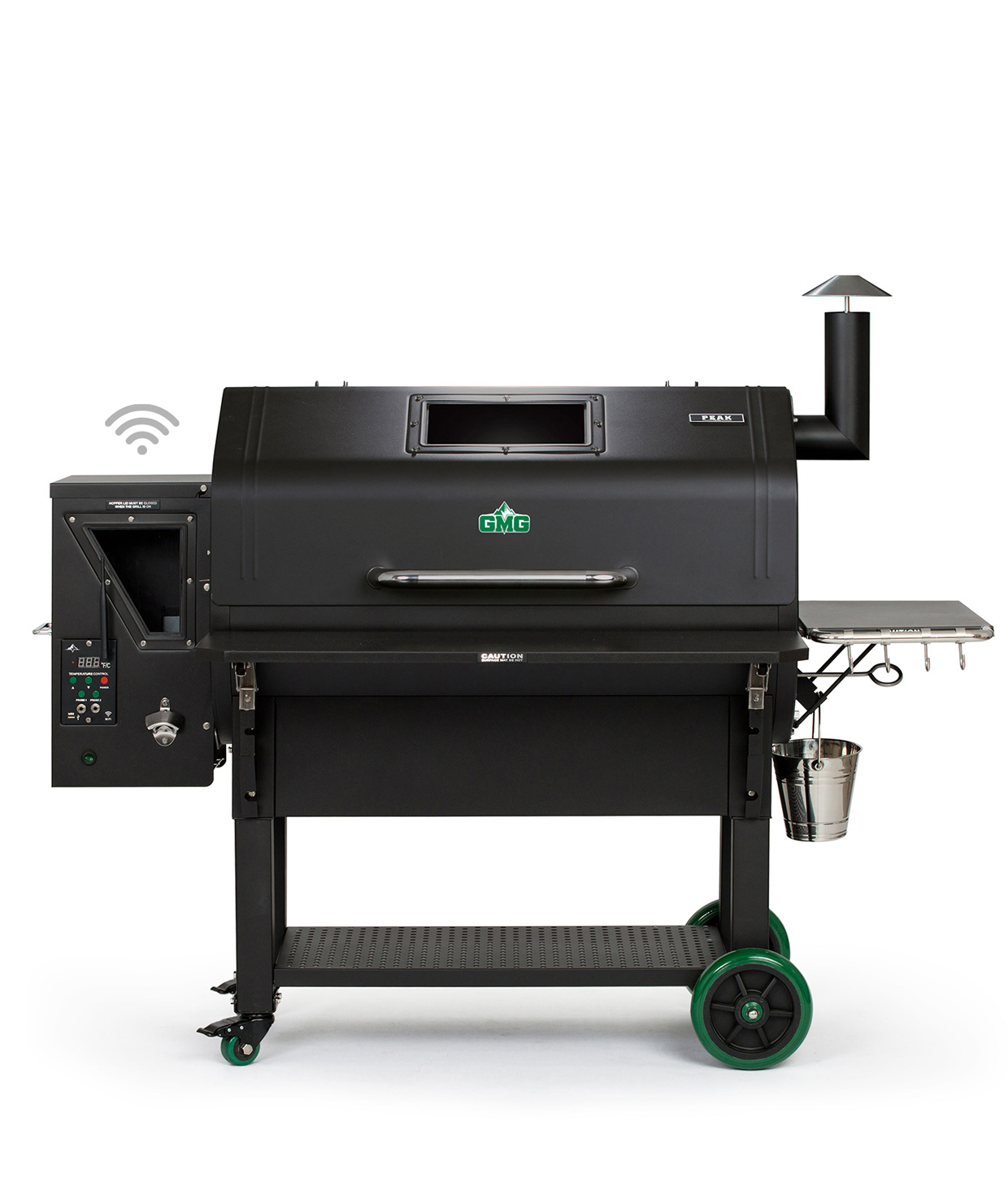 Green Mountain Prime Grills
Grill smarter and eat better with our Pellet Grill BBQ Smokers! Experience complete control right at your fingertips. Whether you're on-the-go or at home, easily monitor and control your grill using our server mode or your home wifi network. Elevate your grilling experience with Back Country Grills.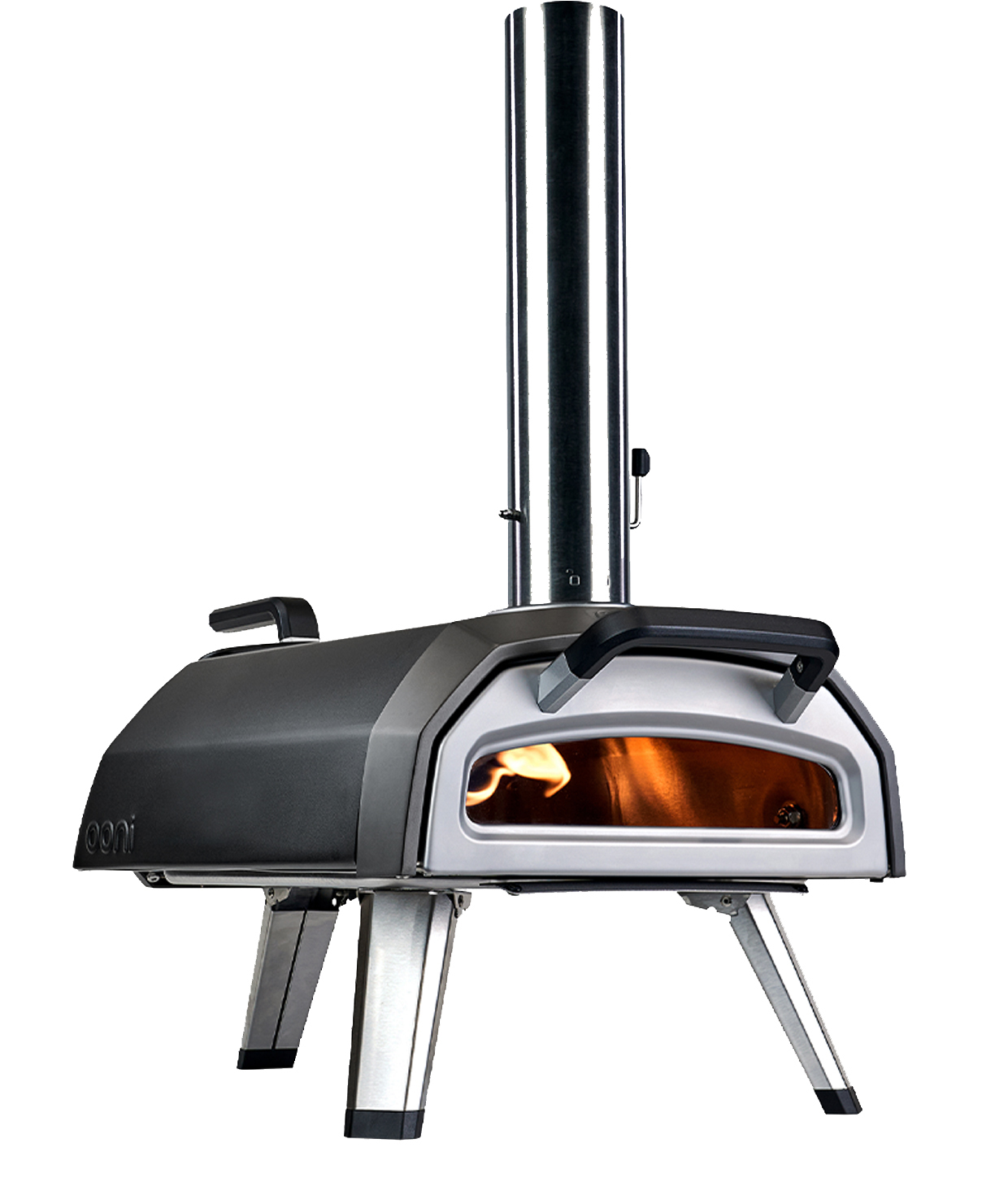 Outdoor cooking should be limited only by your imagination – not your grill.
Phenomenal large pizzas, roasted joints of meat, seared vegetables or even fresh bread. Flame-cook epic meals outdoors with wood, charcoal, pellets or gas.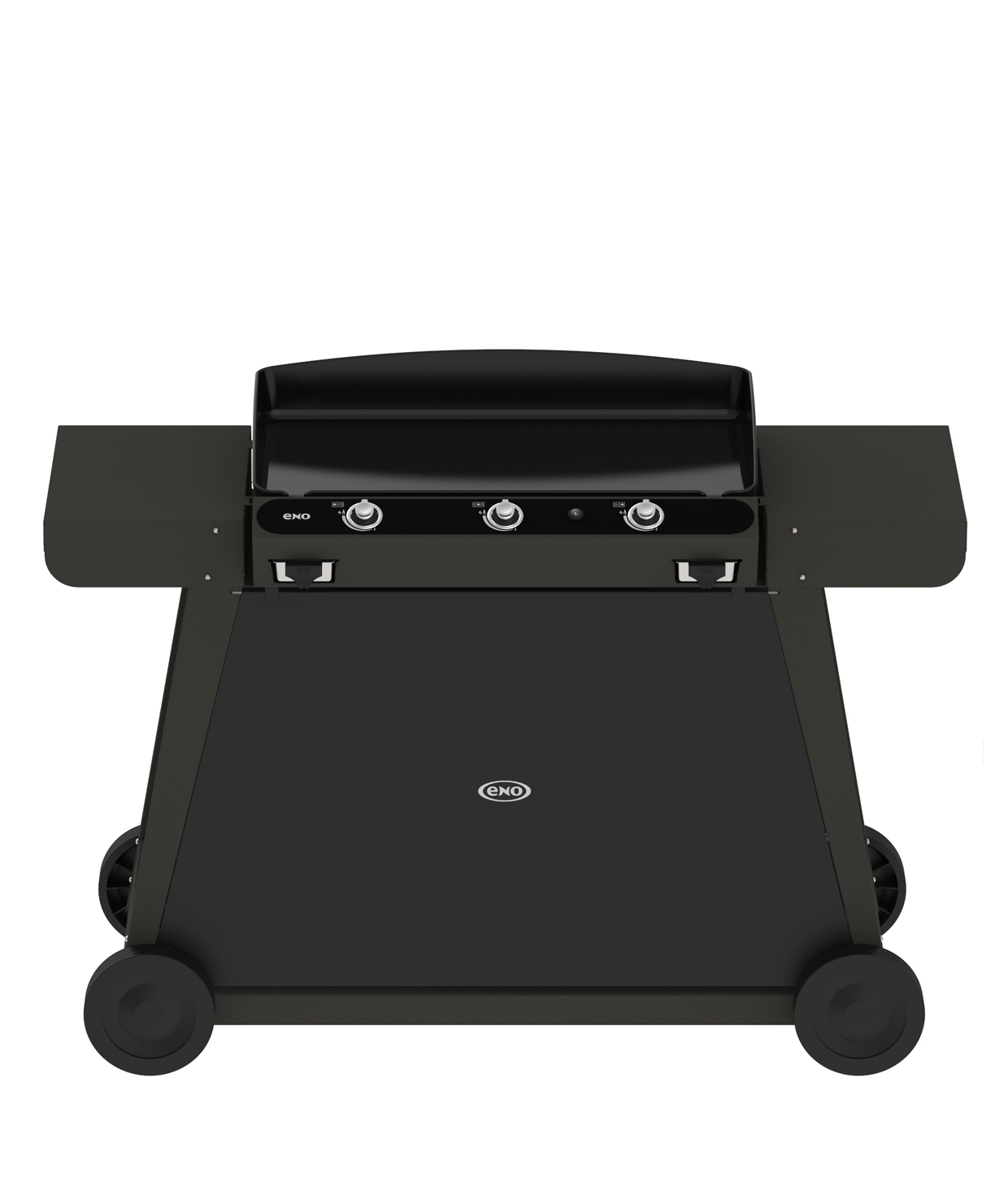 Experience and share moments of conviviality around a good meal, cooked and enjoyed together, in the open air! La plancha brings together cooking enthusiasts, curious amateurs, those concerned about their health and happy gourmands. You will fall for the daily outdoor kitchen , healthy and precise, easy to maintain and use.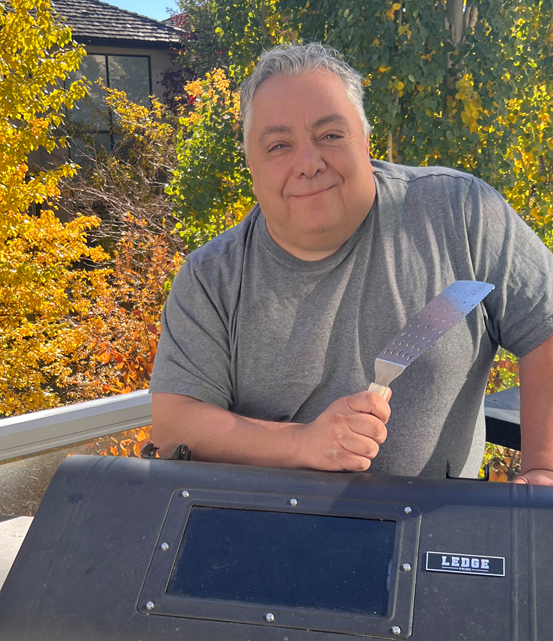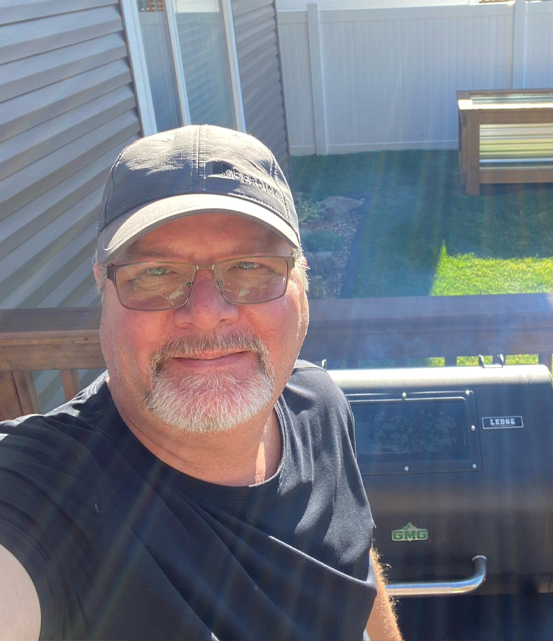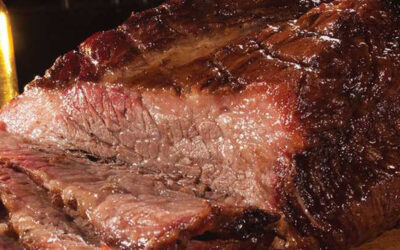 Prep Time45 MinutesIdle TimeN/ACook Time12-16 HoursPellets/RubsGold Blend Pellets Serves 10+ peopleIngredients: Beef Brisket Dry Rub Pepper salt Many thanks to Joe Martin, a culinary legend, for this great recipe. The brisket embodies the essence of BBQ. If you can...
Smoker Products & Accessories
Furtado Farms BBQ Wood Pellets